The event has opened!! You can join this event HERE!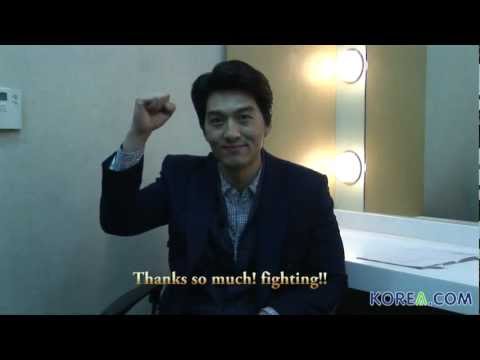 Did you watch the Korean TV drama series You're My Destiny, I Believe in Love, or The Boys of the Pine Tree Pharmacy Family ? As a rising Korean actor, Lee Pill Mo wants to get closer to fans around the world. We have prepared an event to help fans discover how genuinely charming he is, both on the screen and in real life.
Those who sign up for the event will be given an album of the original sound track of You're My Destiny, sung by Lee Pill Mo and bearing his autograph, along with autographed posters. The event will begin on April 9, so please tell your friends to join. The best way to be in touch with him online is to like his Facebook page at the link given below. This will give you opportunities to talk or listen to him more frequently.
Here we see Lee Pill Mo autographing a poster for this giveaway event. Are you ready to join?
Please spread the news of this event in Facebook and Twitter!