B1A4 is finding success with its new title song.
Following the release of its repackaged special edition album and surprising music video for Sleep Well, Good Night, the song is quickly climbing the charts.
A look at some of the major online music portal site's real time rankings on May 26 revealed the song was no.1 on Melon, sixth on Soribada and second in Cyworld.
Regarding their first place reach, the B1A4 members expressed their pleasant surprise saying, "Seeing the song reach no. 1 we were all amazed. We will do our best in the future.
Sleep Well, Good Night, is the title song off of their special edition album The B1A4 I Ignition Special Edition with the title song havin been written by Jin Young and composed by Jin Young and Baro.
Watch the music video below if you haven't seen it yet!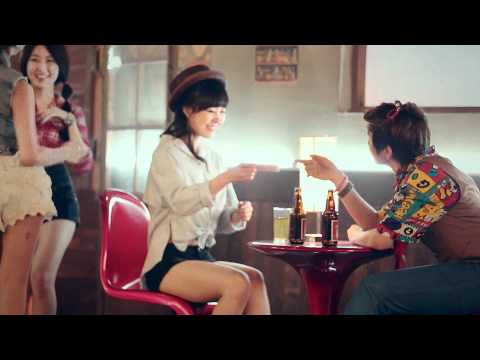 credit: enewsworld