Big Bang recently released photo teasers of just clothes laid on a white background and some shots of them wearing it. Well, now, Big Bang is unveiling their MV teasers. TOP's teaser was released yesterday, he was seductive as ever. He looked like A MONSTER with those colored contact lenses on.
In this viddy, it's absolutely noticeable that GD can pull off any hairdo. His mushroom platinum blonde hair is just awesome!
Stay tuned and let's all watch out for the other Teasers!!!
Here's the vid guys!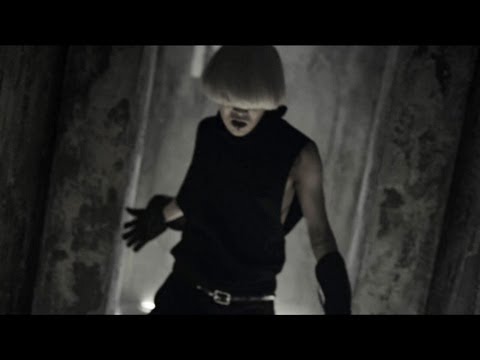 Source: allkpop and Big Bang's YouTube Channel