Following fellow member Dara and her teaser, it's time for the baddest leader, 2NE1′s CL, to reveal her audio teaser for upcoming single I Love You.
The song itself is a mid-tempo beat and the picture teaser, presumably from the MV, shows CL looking quite melancholy on her bed. With such a mellow and slow beat song, the song strays away from the girls' normal fierceness.
2NE1′s I Love You will be out on July 5th, with a new song to be out in three weeks.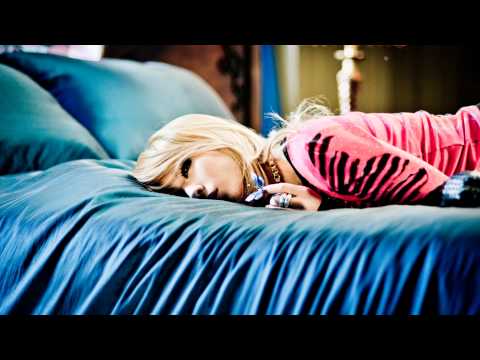 Source: 2NE1 YouTube