On 27 June, the first teaser video of 2PM's Jang Woo Young was released online via youtube. Wooyoung is set to make his solo debut. The short teaser also revealed Woo Young's shocking hair color, a complete white-washed look. With strong drum beats, showing his masculinity in a black v-neck top, Woo Young walks out into the center limelight.
'23, Male, Single' is scheduled to be released on 8 July as shown in the video. So keep a look out for it!
At the same time, look forward to labelmate 2AM's Jo Kwon solo debut as well!
How are you liking Woo Young's dark masculine concept, or do you prefer a bright cute happy look instead?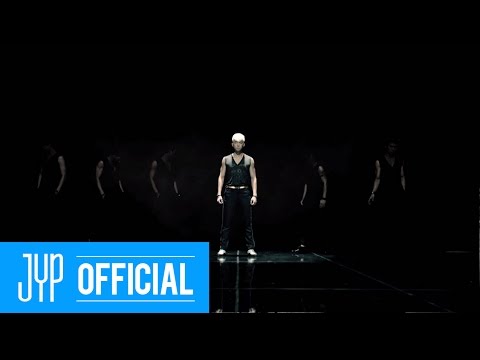 Source: 2pm (youtube)