Six new Korean groups, including, X-5, Rania, Chocolat, April Kiss, HITT, and leeSA were showcased at the pre-event, which was held prior to the '2011 Asia Song Festival'.
Here are live performance videos for new Korean groups.
Rania :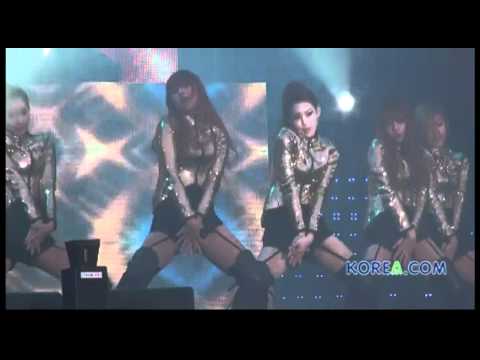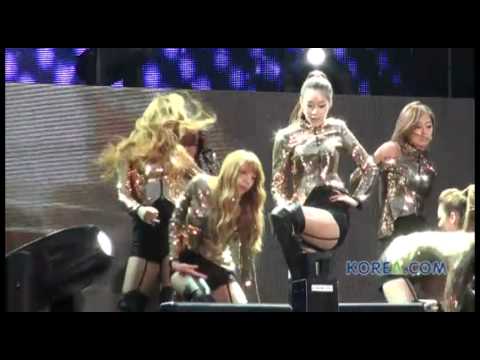 Leesa :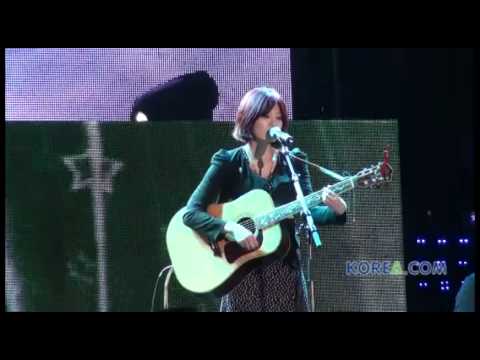 AprilKiss :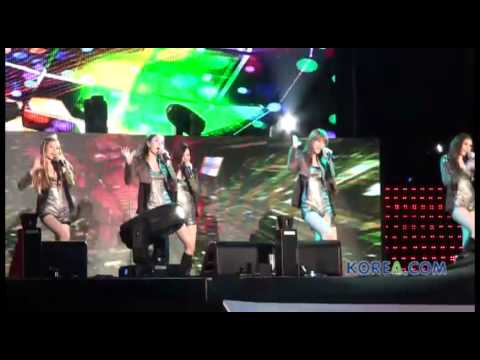 HITT :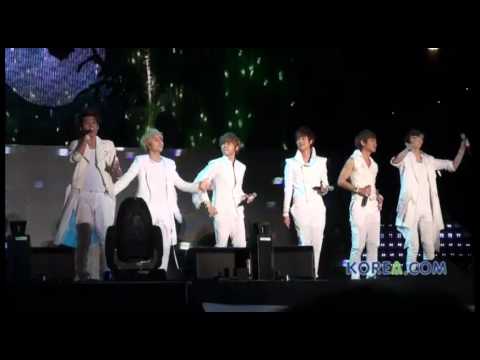 Chocolat :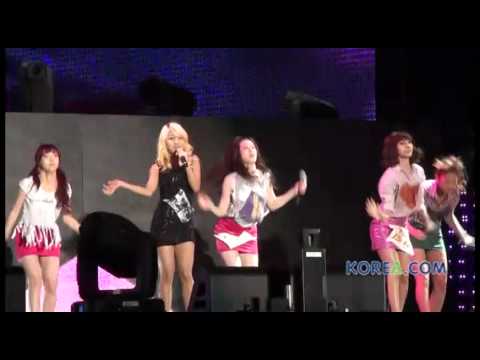 From Korea, Super Junior, SNSD, Lee Seung Gi, B2ST, miss A, G.NA, U-Kiss, and more appeared at the festival. Groups Perfume and AAA from Japan, Peter Ho from Taiwan, and Leo Ku from Hong Kong, BiBi Chou from China, and Tata Young from Thailand attended the festival as well.