Billboard Korea will hold the '2011 Billboard K-Pop Masters' concert at the MGM Grand Garden Arena in Las Vegas on November 25. Top K-pop signers, including B2ST, MBLAQ, and Brown Eyed Girls, will attend the concert.
Billboard Korea interviewed B2ST, MBLAQ, and Brown Eyed Girls about the concert.
B2ST said, "We've always wanted to visit Las Vegas. It's a great honor to perform our songs at this historical event. We want to give a wonderful and unique performance, so we are preparing very hard."
MBLAQ said, "We've never been to Las Veags before so we are very excited about going there. We are looking forward to meeting our fans in the States."
Brown Eyed Girls said, "We were so happy about performing at the MGM Grand. Since we are going there as Korean representatives, we feel responsible and we are also proud of ourselves. We want to have fun with our fans during the concert."
Check the videos of the three groups' interview.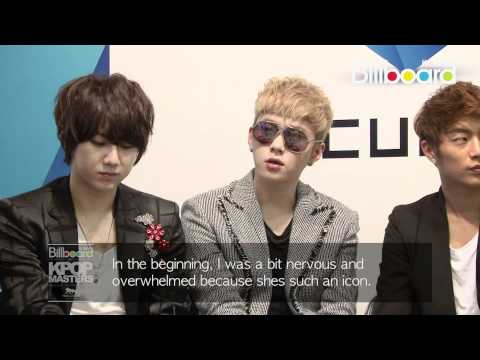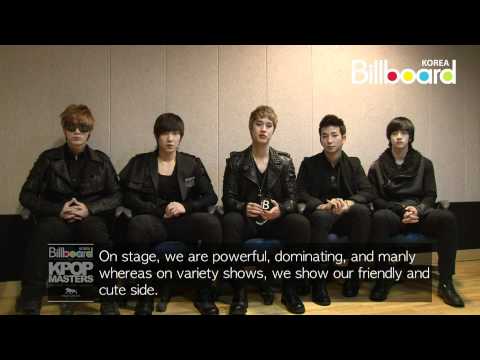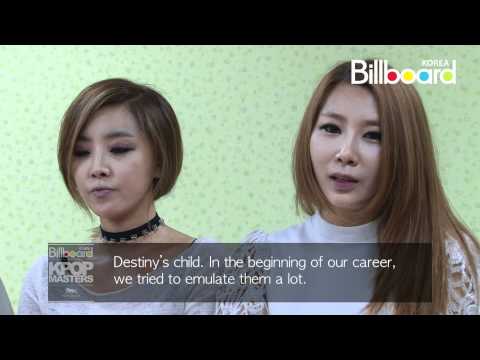 For more information, visit the official website for K-Pop Masters (www.kpopmasters.com).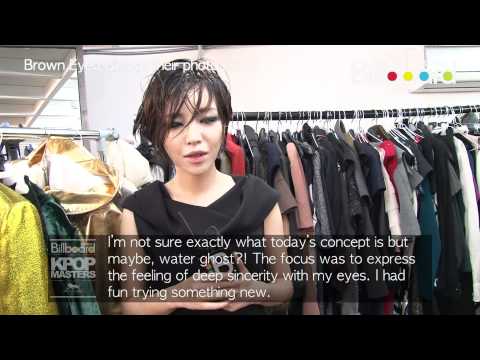 Billboard Korea visited Brown Eyed Girls at their photo shoot. The photo shoot had a mysterious concept. In the pictures, they looked charismatic and dreamlike in black costumes with heave makeup.
Brown Eyed Girls said, "We really wanted to meet our fans with our new song. We are happy to show our fans a different side of us."
Source: K-POP MASTERS