As promised by Cube Entertainment, the full music video of Beast's new song "Fiction" has been released. The song is a title track from their very first full album. The album consists of eight new songs, including an unplugged version of "Lightless" and an orchestra version of "Fiction".
The members have shown a different mature side, with great sleek choreography and moves. Not forgetting the intense acting by Junhyung as the main lead along with female cast Park Bo Young.
Remember to look out for them on their comeback performances on music shows starting with M! Countdown on 19 May!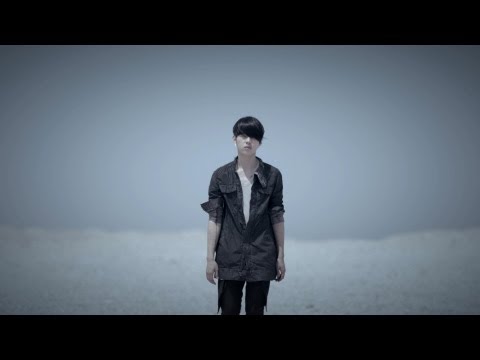 Source: beastofficial (video)
Written by Shya Lee / Associate Writer