Newly debuted boygroup BTOB(Born To Beat) from Cube DC has finalised and announced the name for their official fanclub. On 15 May, a youtube greeting-cum-announcement video was uploaded onto their official Facebook page. The boys were seen excitedly revealing the endearing name for their loyal fans.
Guess what BTOB Fans?
BTOB's Official Fanclub name has been decided!
From now on, you will all be called 'Melody'
and here's a special video message from BTOB!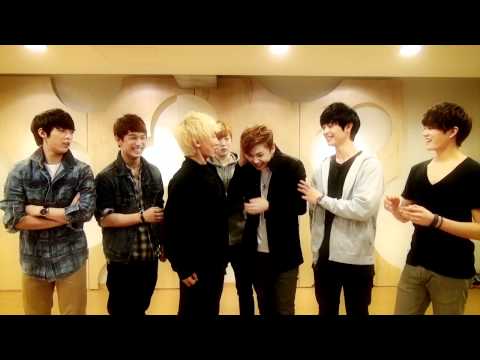 BTOB recently released a ballad single, 'Father' in conjunction with Parents Day. They will also be having their first ever overseas event in Singapore. Check out Music Matters if you're on sunny Singapore island!
Source: BTOBofficial (facebook), officialbtob (youtube)