Just last week, it was announced that miss A's Suzy would be joining the hunky men of 2PM for this year's Everland Caribbean Bay CF and the seven idols are definitely looking to make a huge splash this summer.
Everland's official Twitter shared not only the first TV ad featuring the idols but also the full making-of film that showed the behind-the-scenes of the idols enjoying the water park. It is quite interesting to see what goes behind the scenes and just how much effort and preparation goes behind filming the CF.
CF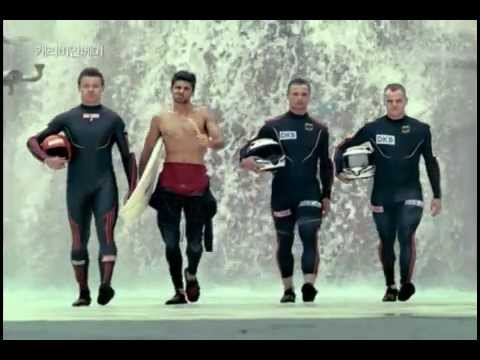 Making-of Film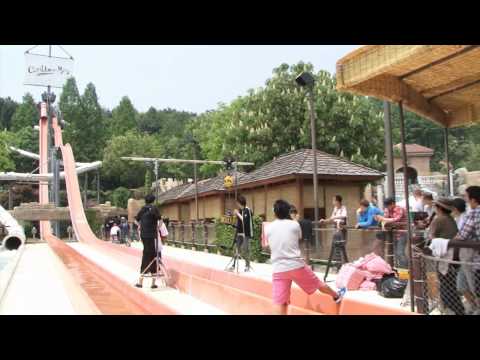 From the looks of it, there will be another CF featuring 2PM and Suzy, so keep your eyes peeled out!