After touring japan, taiwan as well as a combined tour with labelmates F.T. Island in United States, CN BLUE is back to korea and preparing for their comeback. The music video was uploaded onto their official youtube channel and has already garnered almost 95K views in just a day.
The title track 'Still In Love/I Still Love You' was revealed to have been written by Leader Jung YongHwa. The music video showcases the boys dressed casually and playing their individual instruments whilst singing. The MV lets in to the behind-the-scenes process of CN BLUE's recording session in the studio. The strong vocals in sync, blends well with the strong guitar sounds. Indeed an album to look forward to!
The mini-album 'Ear Fun' is slated to be released on 27 March. Meanwhile, check out their new music video below, enjoy!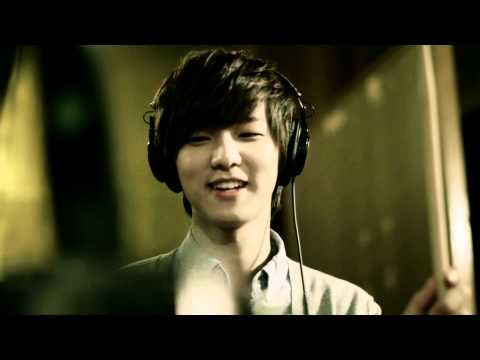 Source: cnblue