Singer G.NA has made a return to the KPOP music scene with the release of her third mini-album, "Bloom". This marks her first official Korean release since releasing her second mini-album, "Top Girl", last August.
G.NA will be promoting her title track "2HOT" and fans have seen quite the smoking hot teaser in which G.NA is literally too hot for the 'Hot' Club to handle. The MV shows more of how G.NA set the club on fire, thanks to her sexiness. With her colorful outfits and hair, the solo singer is ready to light up and set fire to everything she touches and passes by.
As she aptly asks, "are you ready?" For hotness and topless, strong firemen.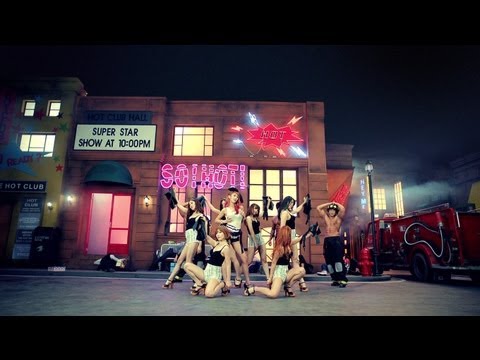 Source: G.NA's Official YouTube