Hot boygroup Infinite, known for their powerful choreography, is back with a summer concert just for fans. Called 'That Summer', a video teaser was revealed on 31 July to hype Inspirits (fans) up.
Having successully sold-out their previous concerts, this one was no different. This upcoming concert sold like hotcakes with all the tickets being snapped up in just 15 minutes. Wanting to have more interaction and intimacy with fans, a smaller venue is being used and a limited 10,000 tickets (for 5 days) were sold.
The concert will be held from 8 August to 12 August at AX-Korea. The teaser reveals the boys preparing to go camping with their surfboard, guitar, kerosene lamp, bicycle. A mini campfire was even built to give a real setting.
Are you ready for a day out with Infinite boys under the sun?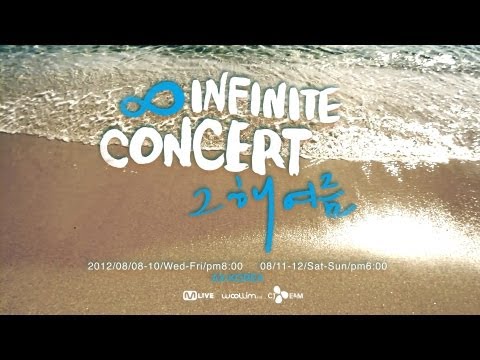 Source: woolliment