Another mega concert is being organized by Launch Entertainment, a Singapore organizer. 'Boyz Nite Out Kpop Festival' has an impressive lineup of 4 boygroups and a soloist. SHINee, B1A4, Teen Top, 7.9.4.2 and Jay Park are going to be sharing the stage on June 15 in the Singapore Indoor Stadium.
Here's a quick of each of them, along with a special video shout-out! Read on!
SHINee - Debuted with popular hit Replay, attracting even the older fans with their catchy lyric "noona neomu yeoppo". They swiftly formed a massive fanbase of all ages and have been topping music charts and bagging awards since their debut. Their latest concept enshrouded in mystery, specifically Sherlock, won them a triple crown in music shows.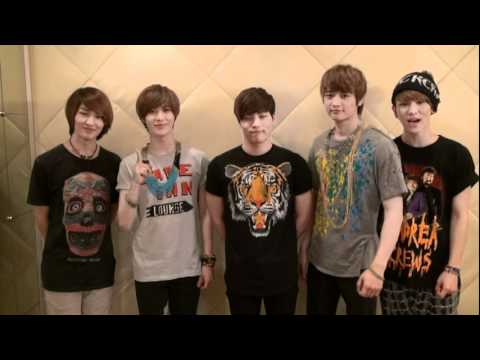 B1A4 – Short for 'Be the One All for One', it also represents the members' bloodtype. They were introduced via a unique way, through an online comic concept (webtoon). Debuted in 2011 with title track O.K. Currently in the midst of releasing teasers for their 'Ignition' repackage album.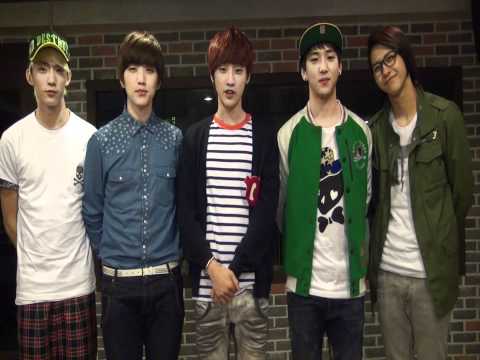 Teen Top – Debuted in 2010 under TOP Media which is founded by Shinhwa's Andy.
Their debut track's MV 'Clap' had After School Lizzy featured in it. They also took part and performed during Sundown Festival in Singapore last year.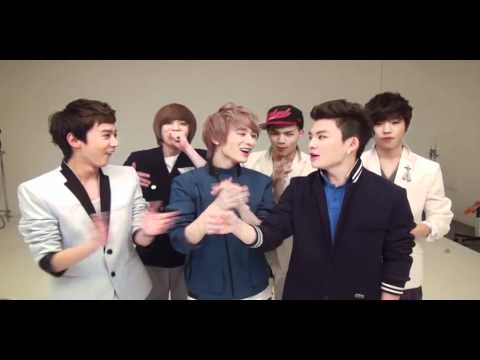 Jay Park - Known for his swag, the b-boy and soloist was recently in town for his New Breed album promotion tour. He will be headlining Verizon's APAHM tour in the USA in May. On 16 May, Jay Park released his first mixtape 'Fresh A!r; Breathe !t'. Consisting of 6 English songs, they were uploaded online and free for download.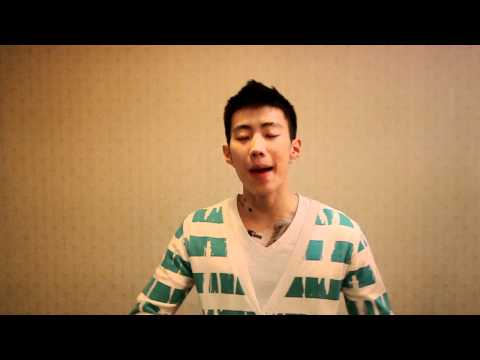 7.9.4.2 – Also called 'Chilgusai' (CGSE), following the korean pronounciation of the numbers. The group recently debuted in April 2012 with the song 'I'll Be Famous'. Prior to their debut, they were casted in a Korea-Indonesia collaborative drama called 'I Love You…' which is set to air in July.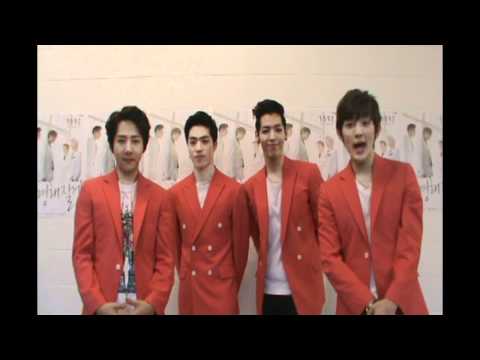 A night promised to be filled with amazing acts, vocals and performances, definitely not to be missed! Have you secured your tickets already? Stay tuned with Korea.com and Launch Group for more updates.
Source: Launch Group(facebook), dlwlutt(youtube videos)