A new 6-member boygroup C-Clown debuts under Yedang Entertainment. They are under the same label as girlgroup CHI CHI who debuted in March 2011 and recently made a comeback with 'Love is Energy'.
C-Clown is an acronym for Crown Clown, aiming to be the king in the kpop music industry yet keeping true to their jovial fun side. Prior to their official debut stage, C-Clown held a guerilla concert in Seoul. To get fans hyped about their debut, individual member video teasers were released on their official youtube channel.
Consisting of 6 members, leader and the oldest member Barom(Rome), Kim Taemin(Siwoo), Kim Hyunil(Ray), Kangjun, Lee Minwoo(TK), and Jaejun(Mau), all appear to have come up with a stage name to set them apart from other idols. C-Clown will be debuting mini-album titled 'Not Alone' and promoting their title track 'Solo'. 'Solo'  tells of the sorrow of a man who is experiencing the last words of goodbye. Produced by Rado, the song showcases the members' vocals instead of playing up on electronic tunes.
After releasing video teasers online, the group revealed their first full Music Video for 'Solo'. It features individual introductions of the members for fans to get to know them better by name. What do you think of their debut song?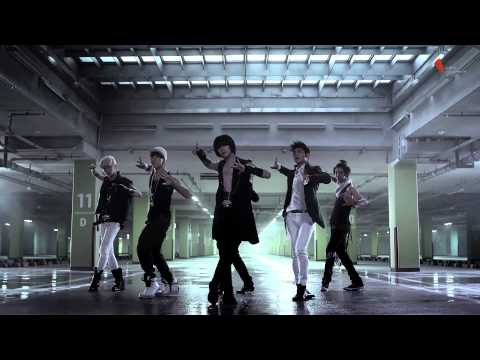 Source: LOENENT