After a whirlwind of delays and fans chanting for them to come, they're finally coming next week, on 18 September 2011 to have their first ever debut in Singapore!
The uber-talented and sexy girls produced and trained by renowned procuder Teddy Riley will be performing and interacting with their fans up-close and personal opportunity with the girls.
The catchy tracks like "Dr. Feel Good" and "Masquerade" from the girl group"s debut album will be fully blasted at Club Butterfly on the special one-night only performance.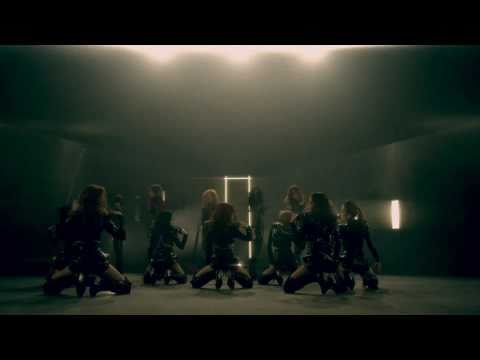 The seven members are here brought to you by JigAsia Entertainment. Don't miss the opportunity to catch RaNia Live!
Watch out for Korea.com's special talk with the girls!
You have a special chance to tell us what YOU want to know about the perfect seven! Comment down below, or tweet to us and our reporter RICE and your question might be answered by the girls!