After touring Japan in June, BIGBANG will focus on their promotional activities in Korea before continuing with the second leg of the 'BIGBANG ALIVE TOUR 2012′. They will make a special appearance at the star-studded A-Nation' Music Festival at Ajinomoto Stadium in Tokyo on August 26 in the midst of their busy schedule.
Two of the most anticipated activities include G-Dragon's second solo album release in August and the new direction the group is taking with the success of 'MONSTER', the title track from their latest studio album 'Still Alive'. 'MONSTER' achieved 'all-kill' on leading music charts and is viewed by over 3 million people on Youtube.
BIGBANG SPECIAL EDITION ALBUM 'STILL ALIVE' TITLE TRACK 'MONSTER'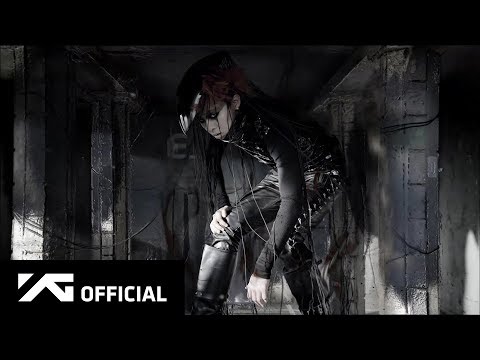 Second Leg of BIGBANG ALIVE TOUR 2012 in Asia 
Singapore, September 28 (Singapore Indoor Stadium)
Bangkok, Thailand, October 6 & 7 (two shows at Impact Arena)
Jarkarta, Indonesia, October 13 (Mata Elang International Stadium)
Taipei, Taiwan, October 20 & 21 (two shows at Taipei Arena)
Manila, Philppines, October 24 (Moa Arena)
Kuala Lumpur, Malaysia on October 27 (Stadium Merdeka)
Osaka, Japan, November 23 (Kyocera Dome)
Tokyo, Japan, December 5 (Tokyo Dome)
Hong Kong, December 8 (Asia World Expo)
According to Lianhe Zaobao, Hong Kong will be the final stop of BIGBANG ALIVE TOUR 2012.
Source and Photo credit: Lianhe Zaobao