Previously, SM Entertainment announce the arrival of its new boy band 'EXO-K' and 'EXO-M'.
SM has started a new way of introducing its new band by releasing solo introductory videos.
Recently, it released the first introductory teaser video of the member of the band, 'KAI' According to its official facebook page, He is a seventeen years old boy with specialization in ballet, Jazz and popping-locking.
In the teaser Kai's looks are no less than any hot Korean celeb, while his fluid dancing is praiseworthy. He is sure to grab many girls' heart by just this brief video.
Moreover, 'EXO-K' and 'EXO-M' will release their first song on 23rd December. They will debut with same song in Korea and China.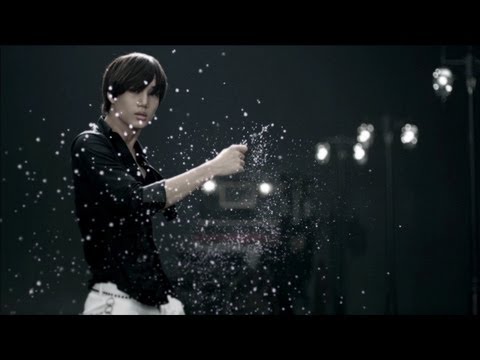 Source: SMTOWN