SS501′s Kim Kyu Jong has released his final MV My Precious One before his military enlistment of two years.
The singer will be officially beginning his mandatory military service on July 23rd. Before that, he released his 2nd mini-album, Meet Me Again, which is a gift to his fans who will wait for him patiently for two years.
His MV My Precious One is a gift to fans and shows him hanging out with an unidentified female, who supposedly encompasses all his female fans. He spends quality time with her, such as eating and shopping with her.
A bittersweet MV, check it out below.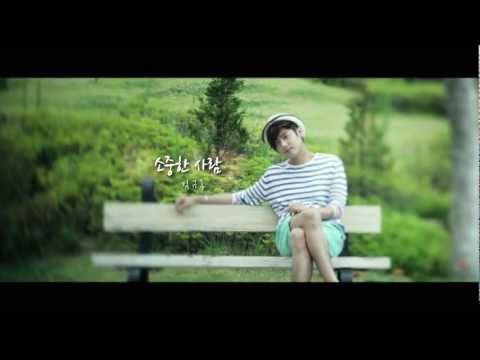 Source: LOENENT YouTube