Super Junior's repackaged album, scheduled for release on September 19, contains new four songs, including "A-Cha." "A-Cha" is a powerful dance song based on electric rock and a simple melody, written by a popular songwriter Hitchhiker. The song is expected to an appeal that is different from that of existing Super Junior songs and features the witty love story of Don Quixote.
"Oops!!" is a distinctive rap song that clearly reflects the unique appeal of Super Junior, with brash lyrics written by the members themselves. Featuring f(x) in the song doubled its savor thanks to the girls' refreshing voices and interesting sound effects.
The second song by Leeteuk and Henry, one of the members of Super Junior-M, is named "Andante" and is an emotional pop ballad with sympathetic lyrics on endless love.
"A-Cha" is one of the songs most looked forward to this year and is another one that is likely to appeal to the hearts of fans around the world.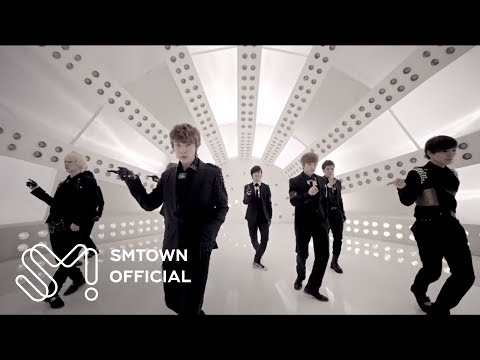 By Gwang Seung-hun (tarophine@tvreport.co.kr)
Photo from TVreport
Translated by Geum Jae / Korea.com