After rousing the curiosity of fans with teaser photos and 30-second videos for the past few days, Big Bang's 'Monster' finally makes its premiere via YouTube.
As the music video was released at exactly 12 MN (Korea Standard Time) on June 3, the hash tag #BIGBANGMONSTER became a worldwide trending topic on Twitter as well.
Monster, which adds the elements of fantasy and mystery to its music video, promises to be Big Bang's fiercest and most powerful song to date. The MV also proves to be worthy of the huge budget that it received, as the cinematography and overall quality of the production is at par with its Hollywood counterparts.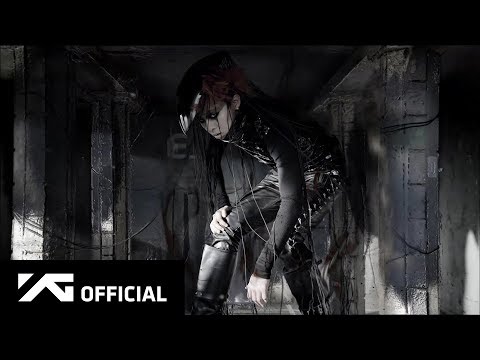 'Monster' is available for digital download, together with other tracks from the 'Still Alive' special edition album.
Source: YouTube