The Wonder Girls, fresh from a fun and casual party with their recent release Wonder Party, are getting ready to take on America once more as they have been releasing teasers for Like Money.
Like Money is taking on more of a sci-fic, futuristic concept as the girls can be seen in futuristic outfits and concept. American R&B/hip-hop artist Akon will be featuring in this song as the teaser also shows Akon sitting down in a chair, his voice smoothly singing the lyrics.
Like Money has a release date of July 10th. Without further ado, watch the teaser below!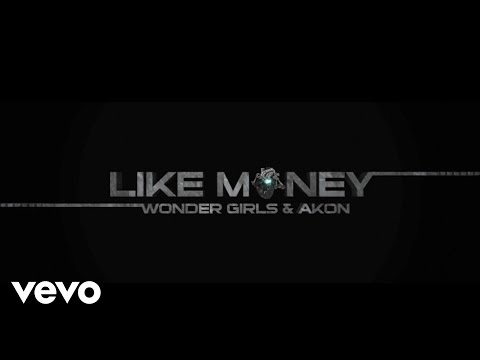 Source: WonderGirlsVEVO YouTube