Kara has released a new tease photo of Hara.
Hara looks elegant, beautiful and sophisticated in this recent photo. This picture gives fan a peek to Hara's new side in Kara's 2012 comeback. This picture clearly shows the different Hara fans are used to.
Kara has also released Hara's video teaser on their official YouTube channel,DSP Kara. Check out the teaser below!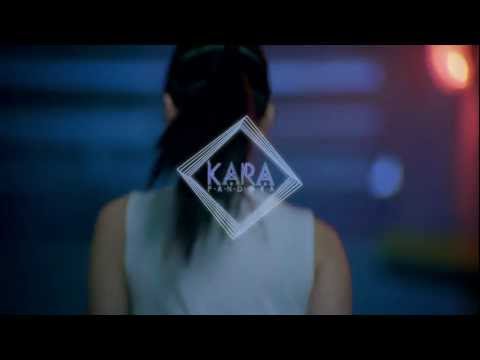 Source: TV report, YouTube