JYP Entertainment's quartet vocal group 2AM extend their reign at the top at No.1 with their latest single, "I Wonder If You Hurt Like Me," which dethroned BIGBANG's three-week topper "Blue" last week. Similar to "Blue," the group has won the hearts of listeners with another boy band ballad topping the K-Pop Hot 100. Still, BIGBANG's club banger, "Fantastic Baby," isn't losing its appeal, climbing back to No. 2 from No. 3 last week.
After focusing on individual gigs in Korea and promotional activities in Japan, 2AM made their highly anticipated comeback with the mini-album "F. Scott Fitzgerald's Way of Love." The first single "I Wonder If You Hurt Like Me" is a heart-wrenching ballad composed of subtle piano and cello melodies that emphasize the sorrowful lyrics. "As the title of the album suggests, we wanted to express the inner hardships of enduring a breakup, inspired by the heartbreak of the protagonist of Fitzgerald's masterpiece, 'The Great Gatsby,'" leader Jo Kwon has explained.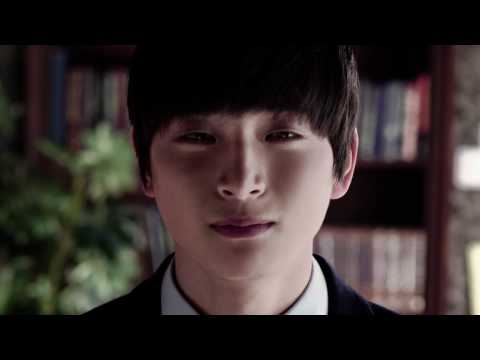 Fresh-faced quintet boy band SHINee also launched their long-awaited comeback single, "Sherlock," and claimed the highest Top 10 debut at No. 3 this week, climbing from No. 14. SHINee is managed by one of Korea's biggest entertainment agencies, SM Entertainment. SM has developed other top Korean artists like TVXQ, BoA, Girls' Generation and Super Junior.
The group premiered a never-done-before musical move in the K-Pop scene called a "hybrid remix." The remix combines two independent tracks to create a new mash-up track. Two tracks from their mini-album, "Clue" and "Note" were remixed to create "Sherlock." In the accompanying video, the boys flaunt their fluid dancing skills in the backdrop of a criminal scene. The video features label mate Girls' Generation member Jessica. The song is about how the detective "Sherlock," uses evidences from "Clue" and "Note" to solve a mystery case.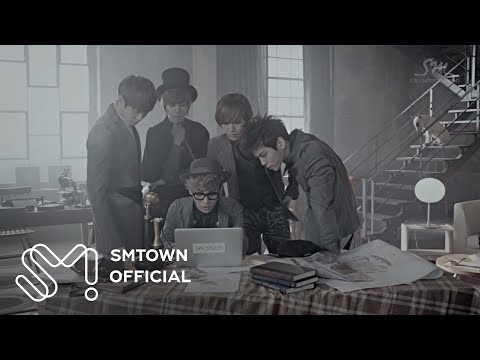 One of the longest-running K-Pop groups, Shinhwa, broke their four-year hiatus and returned to the scene with their tenth full-length album, "The Return." The lead single, "Venus," (debuting at No. 6) was composed by Andrew Jackson, who has worked with artists like Britney Spears and Leona Lewis. "Venus" is an electronic pop number with vocal distortions on the hook that may recall Ke$ha's "Blow." The track speaks about a man's love for his one and only. "Hurts", another single released alongside "Venus" entered at No. 30 this week. "Hurts" is a pop ballad, composed by member Eric and featuring Frankie J (a former topper of Billboard 200 with hits like "Suga Suga" and "Obsession (No Es Amor)" both with Baby Bash). This six-member band debuted back in 1998, as part of the first generation of idol groups. While bands who debuted around this time like Seotaiji and Boys, H.O.T, S.E.S, Sech Kies, Finkl, and G.o.d have all disbanded, Shinhwa is still at it.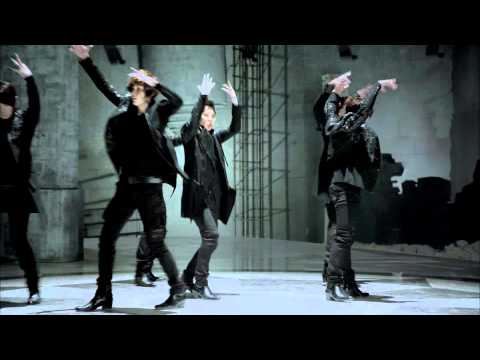 Elsewhere on the chart, female rookie Ailee is still in the Top 10 with "Heaven" up from No. 5 to No. 4 this week. As well, "For You Not To Know", by Ga In (of Billboard K-Pop Master performers Brown Eyed Girls) makes her debut at No. 9. This track is from producer Yoon Il Sang's commemorative album, "I'm 21 Part 4." Ga In contributed vocals for this remake version of the track titled "For You Not To Know".
(Additional reporting and editing by Jeff Benjamin, Billboard)