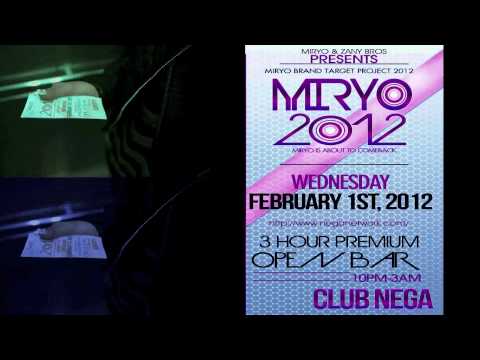 Miryo's 1st teaser Video
When Miryo release her 1st teaser, people were surprised because Sunny from SNSD is featured on it. Questions then arised whether Sunny will be on the full MV or not. It's revealed later that Sunny is featured on one of the track on Miryo's album called " 사랑해 사랑해 / I Love You, I Love You". And yesterday, Miryo (via officialBEG You Tube channel) released the MV for the duet. The MV for "사랑해 사랑해 / I Love You, I Love You" is interesting because it shows behind the scene from Miryo and Sunny while recorded the track in the studio plus the behind the scene from Dirty MV. Both of them surely had fun recording the song together.
Perhaps, someday we can hope that Miryo and Sunny will perform this song together in a stage ? Let's hope.
"사랑해 사랑해 / I Love You, I Love You" FULL MV