Brown-Eyed Girls released their fourth album, Sixth Sense, on the 23rd.
The title song, "Sixth Sense," became very popular as soon as it was released. People who heard to the song were surprised at the high notes in the song. They responded: "Who is making the dolphin sound?" "How wide is your voice range?"
The song was composed by songwriters Lee Min Soo and Kim Ee Na. It includes a grand cello sound and Brown-Eyed Girls' powerful voices. The music video for the song features the sexy, charismatic group members.
Brown-Eyed Girls will perform "Sixth Sense" for the first time on MBC's Show! Music Core on the 24th.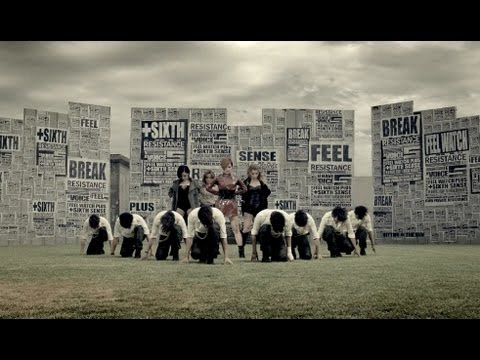 Source: TV Report