Rookie group HITT is being praised yet again for their amazing blend of vocals. The 6-member group recently did an a capella cover of Bruno Mars' song "Just The Way You Are". Their harmonies and blend of vocals were indeed impressive for a rookie group.
The group HITT which is an acronym for 'Here is the Top' debuted less than 2 months ago under Sony Music, one of the largest record labels in the world. Comprising of members Hayong, Juntaek, Hyunjun, Howon, Wooram, and Jaehoon, they made their debut performance on Music Bank with debut track, "Good Night".
The boys have been praised by world-renowned pianist Yiruma who was so impressed that he played the piano melody for one of their album tracks "A Long Time". Despite their rookie nature, the boys have plans of venturing overseas! Already receiving foreign invitational calls, HITT's agency has confirmed an Asian Tour beginning September!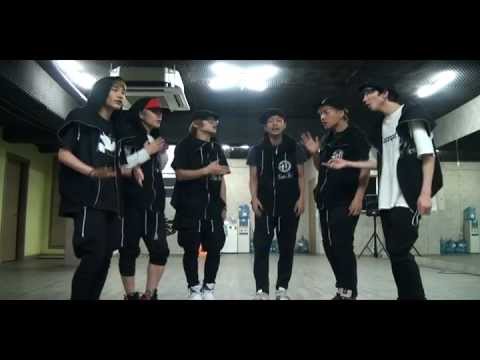 Source: HITT youtube