IU topped the world-renowned Billboard K-pop chart.
On December 9, according to the recent charts announced by the Billboard charts, the title song of IU's new album "You and I" ranked first on the K-pop Hot 100 chart. This song topped the major charts immediately after its release and has been in the upper ranks of the charts.
T-ara's "Cry Cry," which has topped the chart for two consecutive weeks until last week, ranked second and "Trouble Maker" of Trouble Maker, a duo group formed by B2ST's Hyun Seung and 4Minute's Hyun Ah, ranked  third.
Wonder Girls' "Be My Baby" ranked fourth and IU's new song "Secret" ranked fifth.
The Billboard charts newly created K-pop Hot 100 chart and has released top 100 K-pop songs since August 25.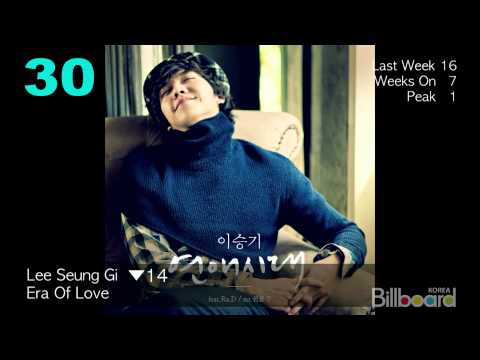 Source: KPOP Masters