A Ukrainian fan plays a beautiful rendition of Sarangbi from the Love Rain OST on the piano.
Doesn't it bring back memories of Seo Inha and Kim Yoonhee from the 1970s arc?
This is the link if refreshing doesn't load the video: 張根碩 乌克兰钢琴家弹爱情雨 OST
-Update- | Original YouTube video has been added.
[cover] Love Rain OST: Love Rain (piano version) – 사랑비 OST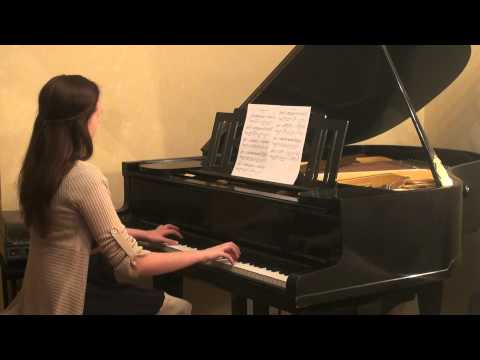 Uploaded by: 融_琳, finanwenpiano
Source: 本命龙年爱情雨大发cri微博达人