Hello Jks EEL's reader's
The most awaited moment of all EEL's from different countries,finally!*LOUNGE H First impression* is coming soon.
Video Teaser of LOUNGE H from PRINCEJKS@yt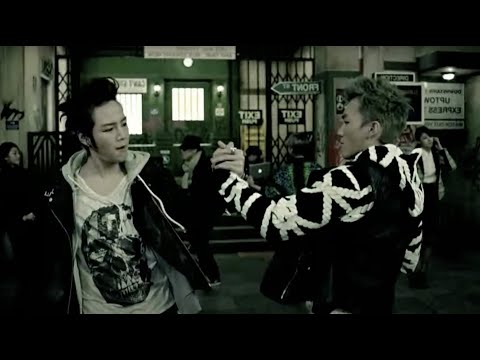 What is TEAM H? shall we say,Team hanyang?Team happy?Team Hyper or Team hottie?
"Lounge H" is an electronic rock music composed by Bigbrother With His friend Jang keun suk.Because of their good relationship they Create this team and got the name from HANYANG UNIVERSITY,where they have met.
As we remember Lounge H was released in China and the rest of Southeast Asia in mid 2011 and have received an overwhelming number of pre-order sales, amounting to 65,000, included its sales release, Jang Keun Suk's first album in China made the 3rd spot in Channel V's Top Korean Music charts in 2011.
Lounge H have always been a part of every Asia Tour concert, performed at the 15th China Music Awards last April 2011, partied at every Japan Arena Tour and transformed the Tokyo Dome into a huge club scene. Almost 60,000 people danced to Lounge H's first single Gotta Getcha.

Last February 20 and 21, Team H Jang Keun Suk and Big Brother, invaded Tokyo, Japan with their showcase for their 2nd upcoming album The First  Impression.
It was held at Zepp Tokyo, lucky 4,000 fans watched the concert by invitation, and since Jang wanted to share the party scene with the rest of his fans who cant make it, the showcase was shown live through Japan's most popular video sharing website Nico Nico Live and amazingly, almost 230,000 fans have watched Lounge H party livestream.
Lounge H has made history with his upbeat, house/electronic music, a new kind of music, out of the box, makes you get up and dance, a totally different side of Jang Keun Suk. A side where our Prince just parties with his eels.
Team H's second single Cant Stop have just been released and indeed, its another song that will make you get up and dance with these handsome DJ's. it will be released in Japan on March 21.It contents of 10 songs… Come and party with us! Chozer!!
cr:thousherry@yt+polycanyon official site+mrstwin