Do you all the remember the funny scene where a drunk Ha Na confessed about her feelings to Joon and how she is scared of those feelings in Episode 9 of Love Rain?
Here is behind-the-scene making of this funny conversation between Ha Na and Joon where both Jang Keun Suk and Yoona cannot stop laughing while filming this scene and their cute actions is very heart-warming to watch.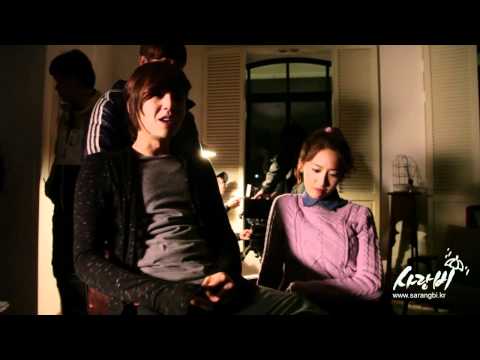 Cr: LoveRainTV
The filming site of Love Rain is a fun and laughter filled place indeed.
Love Rain Fighting!!