Asia Prince Jang Keun Suk celebrated his pet dog Suni's 2nd birthday with friends and family by throwing her a party. Suni looks adorable like a princess all dressed up and sporting a cute tiara!
She happily eats the cake after Sukkie sings the birthday song!! Princess Suni Saengil Chukahmnidha!
Here is the video of the birthday party which Prince JKS Uploaded in his youtube channel.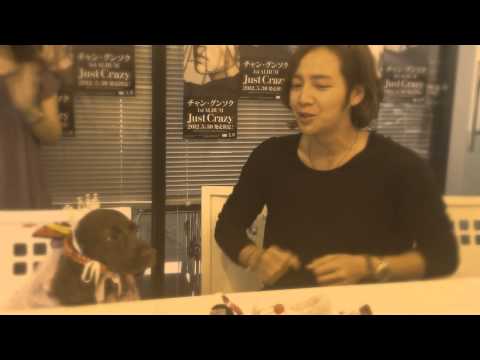 Cr:PrinceJKS