Today, Jang Keun Suk posted a video message on his official YouTube Channel about the opening of his new website www.princejks.com.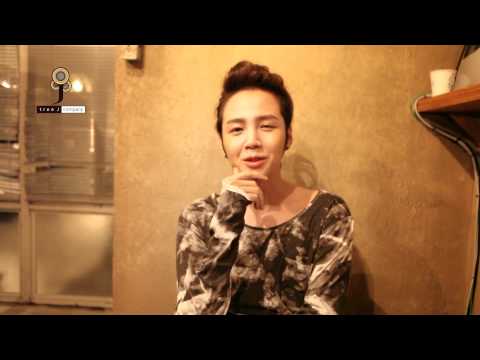 The website will temporarily open tomorrow, March 29 and will be in full blast on April 1. Eels can enjoy messages from Jang Keun Suk, view his photos, be updated with JKS news, and many more. There are links to his official Youtube channel and Twitter profiles. Plus, official members can get to interact with one another at the fan cafe. Users can also choose the languages they prefer: Korean, English, Japanese, and Chinese. The current members can still enjoy the privileges they have as 2nd generation of members and the site will soon recruit new members starting this April. So Eels, let's all watch out for the official announcement for the recruitment of members!
JKS new website is awesome! It is more interactive and much more user-friendly as well. Not to mention the amazing photos of him that you'll see when you click on every tab and link!.
This is another way of Jang Keun Suk reaching out to his millions of fans worldwide! The power of the World Prince now stronger than ever!
Credit: Jang Keun Suk Official website