Update:
To watch videos of Team H's performance, click >here<.
To view photos, click >here<.

As announced before, Jang Keun Suk and Big Brother were invited to appear at UMF Korea. Team H will appear before Tiësto on August 4th at 9:20 pm KST.
UMF TV:
BREAKING NEWS: UMF TV is back and will broadcast UMF Korea 2012 live to the EDM audience worldwide. Tune in August 3rd and 4th to see all the great DJ's and acts!
LIVE STREAM starts at 6pm KST (Seoul), 5am EDT (New York), 10am BST (London).
For more info check: http//facebook.com/umftv
Join the conversation at http://twitter.com/umftv #UMFTV #UMFkorea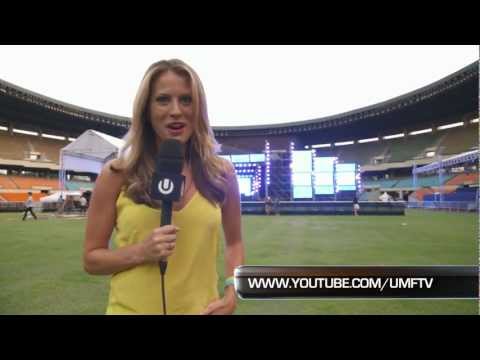 More information compiled at JangKeunSukForever.
Source:  UMFTV, JangKeunSukForever