tenshi_akuma:
Team H (Jang Keun Suk and Big Brother) appeared at UMFKorea as a special guest. Their DJing act was much shorter than we expected, but now we understand why they were introduced as a special guest. UMFKorea invited a lot of famous foreign DJs, but it was held in Korea so that they invited Team H as a special guest. It's true that Team H hasn't been well-known yet in Korea as a DJ team, so they just gave the audience one act. But we're sure their performance impressed them!
To view more photos, follow >this link<.
Tracks heard during Team H's performance:
Feed Me – The Spell
Miles Dyson – Outro (Roy RosenfelD Remix)
Big Brother – No Human Smell
DJ Wildcut – Last Resort (DJs from Mars Human Radio Edit)
Basto – I Rave You
Big Brother – Where Are You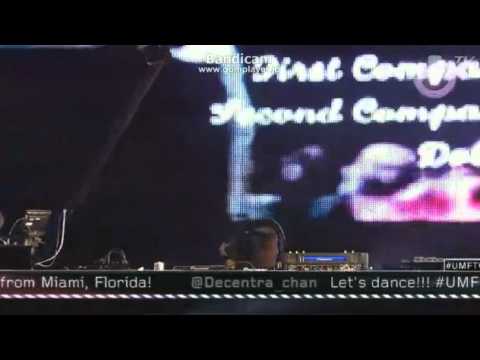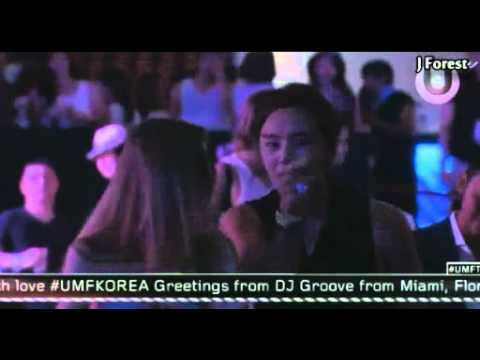 Re-uploaded by lovekkafe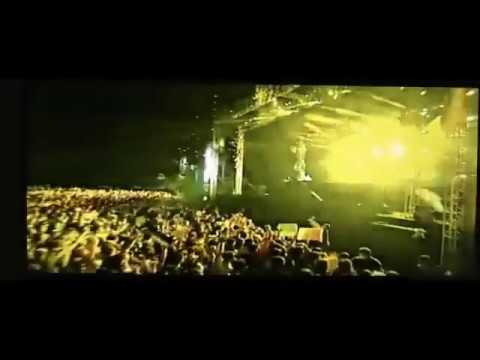 Last, but not least, here is a GIF:
Did you enjoy Team H's, albeit brief, performance for this year's festival? What did you think?
Photo Credit: Tree J, AsiaPrince_JKS, UMF TV
Video Credit: keunkeun84, LovesuniJKS, Jung Hana, lovekaffe via Tubu rinko
Source: JangKeunSukForever