The talented Jay Park has released a new practice video for his track "I Love You" off his 'NEW BREED' album!
According to Prepix, this is one of the first times Jay is unveiling the choreography after initially showcasing it a recent concert.
Jay is preparing to kick off his "New Breed Asia Tour" on August 18th and he gives his fans a glimpse of what they can expect on his tour.
The choreography is by Prepix Haw and the dancers include Prepix ( ill, wassup, joony, soo, yun) along with Prepix Trainees BWB ( Popping J, Crazy Kyo). Jay lives up to his title as one of the best dancers in K-Pop as he and his dancers effortlessly pull off the synchronized dance.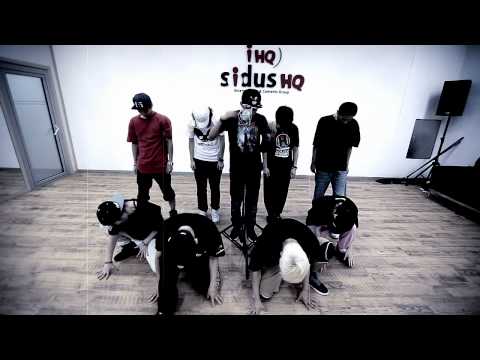 Source: allkpop