Jay Park seems to be everywhere these days! In addition to writing his own music, providing tracks for other artists, releasing mixtapes, and going on tour, he still found the time to collaborate with YouTubestar, AJ Rafael.
On June 4th, a remix of AJ Rafael's "Here All Alone Pt. 3" featuring Jay Park was uploaded onknocksteadyTV, receiving attention from fans of both artists. A fresh spin was put on the original song by incorporating Jay's rhythmic rap.
Check out the two artists enjoying each other's company as they put on the awesome collaborative performance!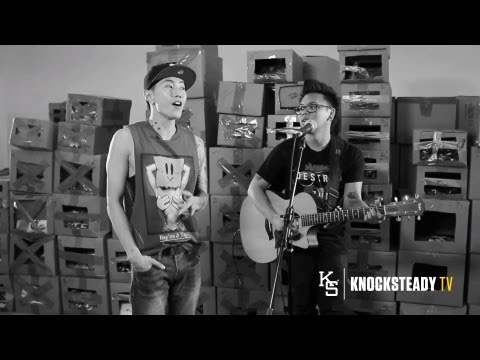 Source : allkpop