As mentioned previously, hitmaker Brave Brothers has stepped forward to promote 'K-Food' with the help of various idols.
In addition to collaborating with ZE:A and TEEN TOP earlier, the producer has now brought in Jay Parkfor the release of a new song, "I Like It".
A music video was revealed recently featuring Jay recording for the song as he confesses his love for K-Food.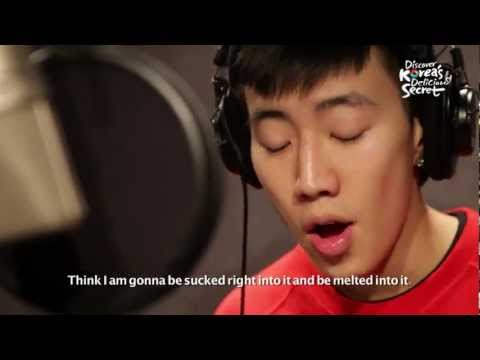 Source : allkpop