Junsu tweeted a picture when he's in LA (actually it's taken from Griffin Observatory). Along with photo, he writes, "Is it late at night in Korea..? Sleep well~☆"
The model and make-up artist for Junsu's MV in LA also tweeted about the filming.
The first one is Stephanie Uncle, a professional model in LA: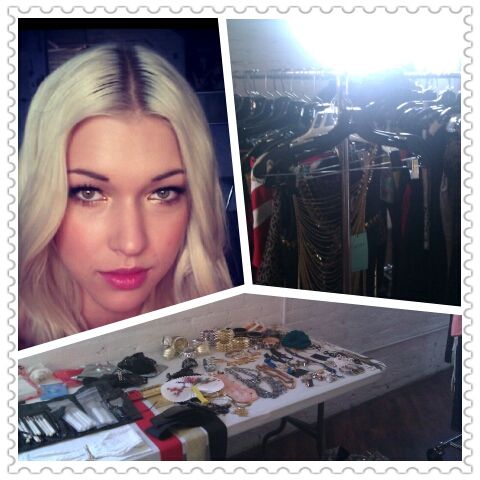 and the second  is Maxi, a proffesional make-up artist who also works for Lady Gaga, Eminem, Christina Aguilera, Paris Hilton and many more:
I'm lol-ing when I saw her tweets =)):
the third is Rasheeda Ameera, the stylist for Junsu's MV:
and I love this one:
omg! she loves Junsu's beautiful voice! ♥♥♥
I really can't wait for the MV's! What about you guys?
source: @0101thexiahtic, @StefanieUncles, @maximaximaxi, @RasheedaAmeera