The SBS TV series Bad Guy in which Kim Nam Gil plays the main role, was aired through NHK in Japan twice in 2011. The first broadcast with subtitles run for two weeks in September and was rebroadcast with a dubbed version in October.
Good Story, the production company of Bad Guy, revealed that Bad Guy was broadcasted in Japan with a new title Enemy and Black. The title was based on the book adaptation of the said drama itself written by French novelist Stendhal.
Prior to Japan TV premiere, a source from Good Story said, "Japan's largest media NHK decided to run the TV series on 10:00 p.m. Usually, Korean TV series are aired at midnight or later. We hope that Bad Guy will become a big hit and be recognized as a great TV product."
The OST is ranked No. 2 on Amazon, which is the biggest music website inJapan, for soundtrack section, and is also in the upper ranks in other music sites such as Tsutaya and HMV. Bad Guy's OST was once sold out as the first episode was aired on NHK, but albums were additionally produced after that and no more shortages happened.
"The OST was sold out immediately after the first episode was aired so we had to produce more. We are also expecting additionally demands in the future.", the producers said.
Bad Guy was directed by a popular director, Lee Hyung Min, who also directed Sorry, I Love You and Queen of Snow.
Here is the Japanese trailer: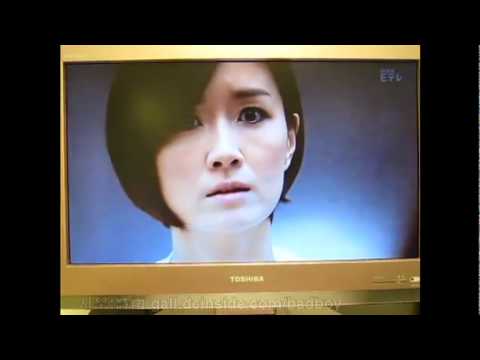 Source: Kim Nam Gil World