Earlier today Angleique.net uploaded a video of Led apple promoting their 1st concert in Japan this coming June 23, 2012. Here is the video: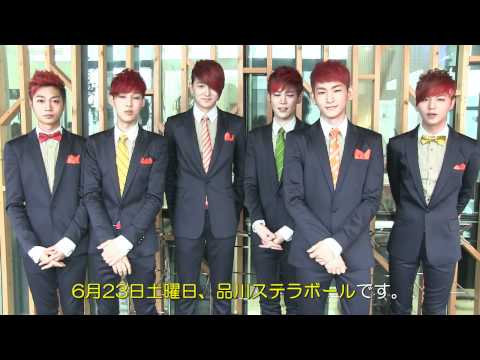 Their concert will take place at Shinagawa Stellar Ball where almost 2,000 fans can watch them for a ticket price of 7,800 yen per person. Seems like Led apple has finally started to respond to the japanese love calls Startory Entertainment mentioned after the band's successful participation in K-ROOKIES PARTY VOL.1 concert which took place last March 16, 2012 alongside with fellow rookies N-Sonic and CODE-V.
Stay tuned for updates!
Credits: jerism @ korea.com & LEDA_JP