By Grace Danbi Hong | CJ E&M enewsWorld
Airing on July 15, KBS special Don't Worry, I'm a Ghost released its first trailer.
On July 9, Park Shin Hye tweeted, "Park Shin Hye, Bong Tae Gyu – Don't Worry, I'm a Ghost Trailer!! Wooooow~~ July 5 11:50 PM! (KST)"
The 45 second trailer briefly summarizes the special drama's storyline, where Moon Gi (Bong Tae Gyu) wakes up at the hospital with all of his memories gone. Yeon Hwa (Park Shin Hye), an adorable ghost, starts following him around, asking if he wants to date her.
Their interaction leads to the mystery of Yeon Hwa's murder as Moon Gi slowly begins gaining his memories back.
The drama will air on July 15.
Check out the trailer here: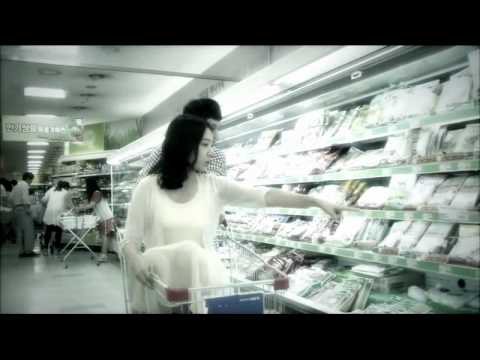 Photo Credit: KBS
Video Credit: Youtube
ALL CREDITS GO TO ENEWS WORLD.
NO COPYRIGHT INFRINGEMENT.
THIS NEWS IS FOR THE FANS ONLY.