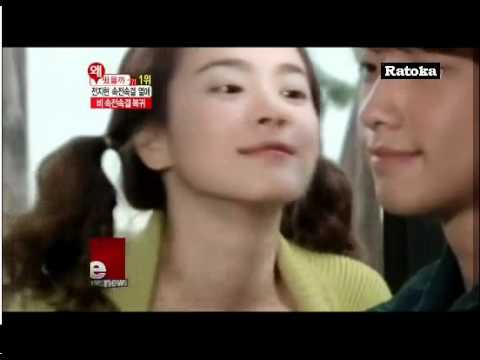 [English translation]
~0:37
They already expect that Rain can make his comeback on a soap opera called 'Four Season" soon after his military service even though he's got 19 months to retire from the army. His every move has always aroused intense interest even after his entering the military, like this.
0:39~
USA's music channel MTV listed Rain as "The Best Men's Fashion of 2011″ just recently. World star Rain is still popular even while serving in the military.
English Translation By 화니@rain-cloud
credit : tvenews // RE-UP BY ratoka @ YT