Having release 3 digital singles, "Dr. Feel Good", "Masquerade" and "Pop Pop Pop" last year, RANIA are currently preparing hard for their next comeback, which will most probably happen this June.
On 23 May, RANIA leader Saem tweeted (in korean) to their fans "I'm going to make a comeback in June. Please wait:-) "
Later at night, main vocalist Jooyi also tweeted hints on their comeback "Still remember ? come back soon"
The exact date for the comeback has not been announced.
Their management company, DR Music has posted on RANIA korean fancafe recently that they will be working with both the American producers and Korean producers for the upcoming album. Previously RANIA have worked with big name producers Teddy Riley and Brave Brothers.
Fans, please anticipate for this vibrant group comeback and stay tunes to Korea.com for more updates.
Meantime while waiting for their comeback, let's check out their recent LOUD SHOUTOUT video to their fans and their stage performances "Dr. Feel Good", "Masquerade" and "Pop Pop Pop".
Shoutout video
Dr. Feel Good
Masquerade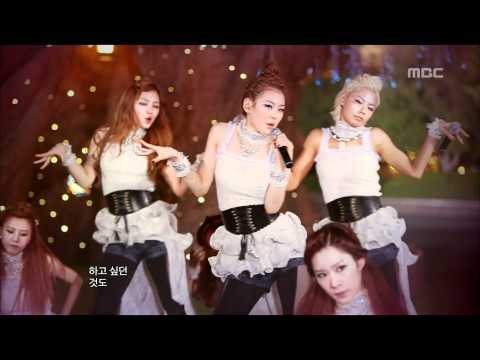 Pop Pop Pop
Credit: DR Music, Saem and Jooyi twitter, sungmo4000, TheFrozenStorm, MBCkpop, TEAMKPOP2011