Actress Song Hye Gyo's movie, Today, pre-released its teaser video on the 15th on the Daum website.
The movie is about a documentary film producer named Da Hye (played by Song). She forgives the seventeen year old boy, who killed her fiance. However, one year later, her forgiveness leads to an unexpected result.
The video starts with Da Hye and Sang Woo (played by Ki Tae Young)'s lovely telephone conversation. But a cell phone on the street in heavy rain with the sound from a traffic accident suggests Da Hye's unhappiness.
Emotional music in the clip made the video more depressing. Song's performance also made people feel sad.
The movie Today will be released on October 27.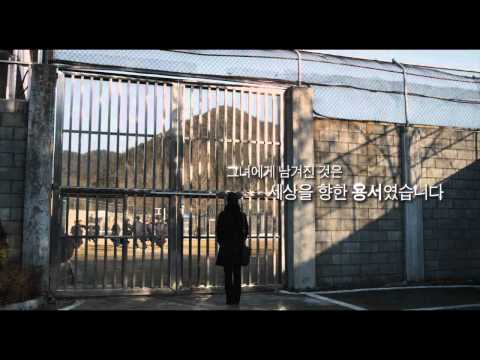 Source: Star News