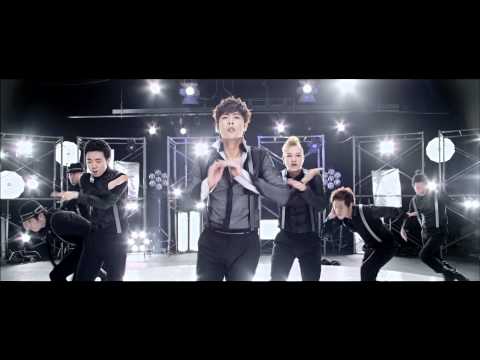 On the 26th, Kim Kyu Jong, the last member of SS501 to stage his comeback, revealed his MV, Yesterday.
The MV is released through his agency's official Youtube channel. Although it was released at midnight, many fans stayed up late just to watch the MV. That explains how the MV got thousands of views within moment of the MV release.
Also, Kim Kyu Jong is currently the most searched on Korea's media site engines such as Nate.
Many fans commented under the video such as 'you are really handsome', 'the song is really nice, my style!', and 'we have waited for your comeback for so long'.
Meanwhile, Kyu Jong will have his first comeback stage on M!Countdown tomorrow and will be wrapping up his musical Goong performance next week.
Source : B2Ment @ Youtube