Spy MV [Drama version]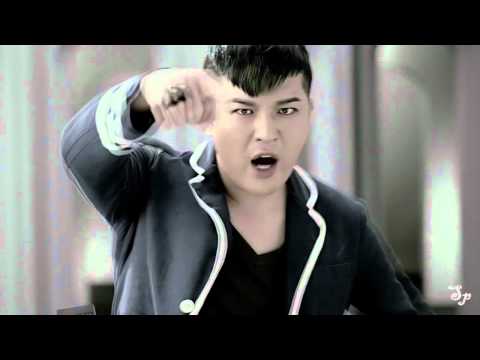 Spy MV [Original Version]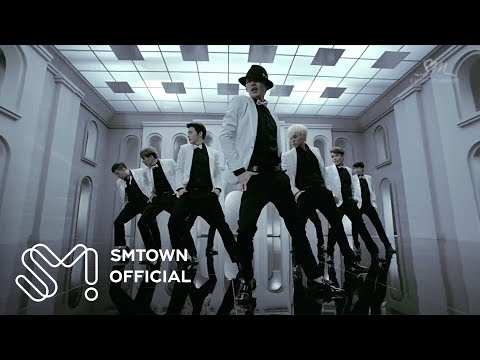 Spy MV has been released already after much anticipation from ELF finally its been shown to public. Unfortunately some netizen/kpop fans were disappointed due to its hype and 007 James bond theme of spy mv teaser whichc gain 2million views just for a teaser videos.
In my own views the music videos is not that bad , its acceptable for a music video but because they are Super junior fans/non kpop fans is anticipating more from the SME Music videos team production.
My first reaction when I saw this [original version] is "WTH SME done it again!!!" They could have done more emphasis on graphics on this video considering the SPY is very catchy song with awesome choreography. The only part i love is the dancing while there are blood falling and when Sungmin shoot  the screen and then SPY logo became the trace of the bullets.
But what else can we do, they are SME and we are ONLY fans wanting more better treatment for SUPER JUNIOR.
The Drama version was made by a fan were more AWESOME than the original.
Which version do you like?
Suggestion: SME let Shindong be the music director next time..lol