Manila, Philippines – U-KISS comeback!
After the much awaited comeback of BEAST and 2NE1 last week, here comes another K-POP group, U-KISS, to make their comeback! Don't forget to watch M COUNTDOWN tonight at 6PM (KST)! The teaser of their latest single "Shut Up" was released last Sunday (October 3, 2010). Now they already revealed to the world their sexier side!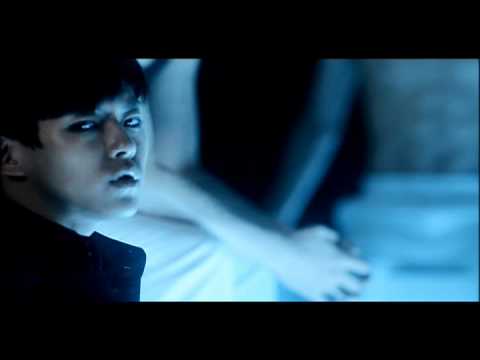 U-KISS 4th mini album entitled Break Time was released on October 4, 2010. It contains 6 song tracks and a 50-page photo booklet.
Track list:
1.      Before Yesterday (Intro)
2.      Shut Up!
3.      Light It Up
4.      Rock 'Ya Body
5.      Avatar
6.      Shut Up! (Instrumental)
U-KISS ranked first in online album sales as of October 6, 2010.
Let's continue to support their new album! KISS MEs, I know you are all excited for their comeback stage too! U-KISS FIGHTING!

Source: facebook.com/twitter.com
Written by Melanie dela Cruz / Associate Writer