At the beginning of this year,  f(x) Victoria and Super Junior M, Zhou Mi were participated in a Taiwanese drama —— When Love Walked In.
This drama series started filming began back in January of this year and is now finally getting ready for its broadcast.
Ahead of its pilot episode scheduled to air later in August, the drama has unveiled a preview, giving fans an insight into the plot as well as the twists that viewers can expect to see throughout the upcoming series.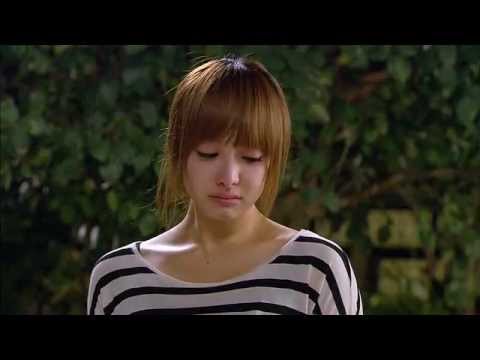 Video Credits:  forsongqian @YouTube via tudou
Posted: belle