【120518】CNBLUE YongHwa appeared in JUNIEL's MV 
CNBLUE's twitter: 
오늘 티저는 잘 보셨나요? 주니엘과 함께하는 음악여행의 완결판도 공개될 예정이니까 다들 기대하세요 !ㅋㅋㅋ 그동안 이거 보면서…
[Rough Trans] Have a good teaser today? Had completes a musical journey with JUNIEL. Please look forward to it everyone now that there will be released! kkk meantime, watch this …
Let's check out the JUNIEL's 1st mini album teaser below!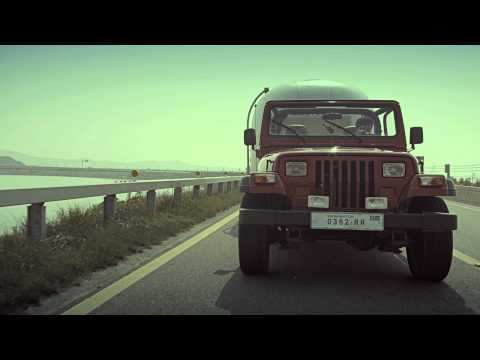 Video Credit: OfficialJUNIEL 
Photo Credit: belle 
Posted: belle